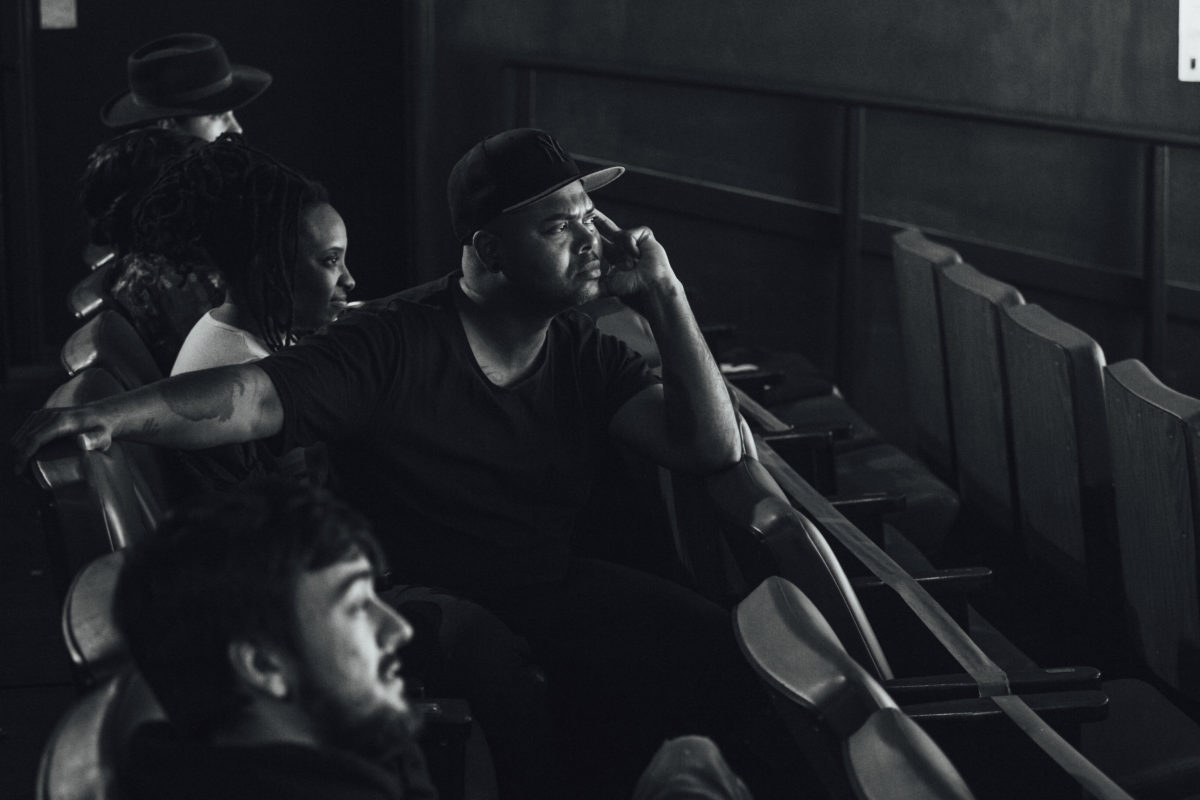 Mother Courage and Her Children, written by Bertolt Brecht, adapted by Ntozake Shange, and Directed by Chivas Micheal is an impressive anti-war piece. The play is set during the Civil War and makes us question how we hold on to our sympathy during the violence and hardships of war. Southern Rep Theatre asked me to come in during final dress rehearsals and take promotional images for their social and marketing teams.
This was a great cast and crew, with wonderful props, costumes and elaborate lighting setups that varied throughout the performance. I had a lot of fun photographing the vignette portions between scenes where the lighting was backlit and crew held positions waiting for the lights to drop back in.
There are a myriad of challenges photographing a live production.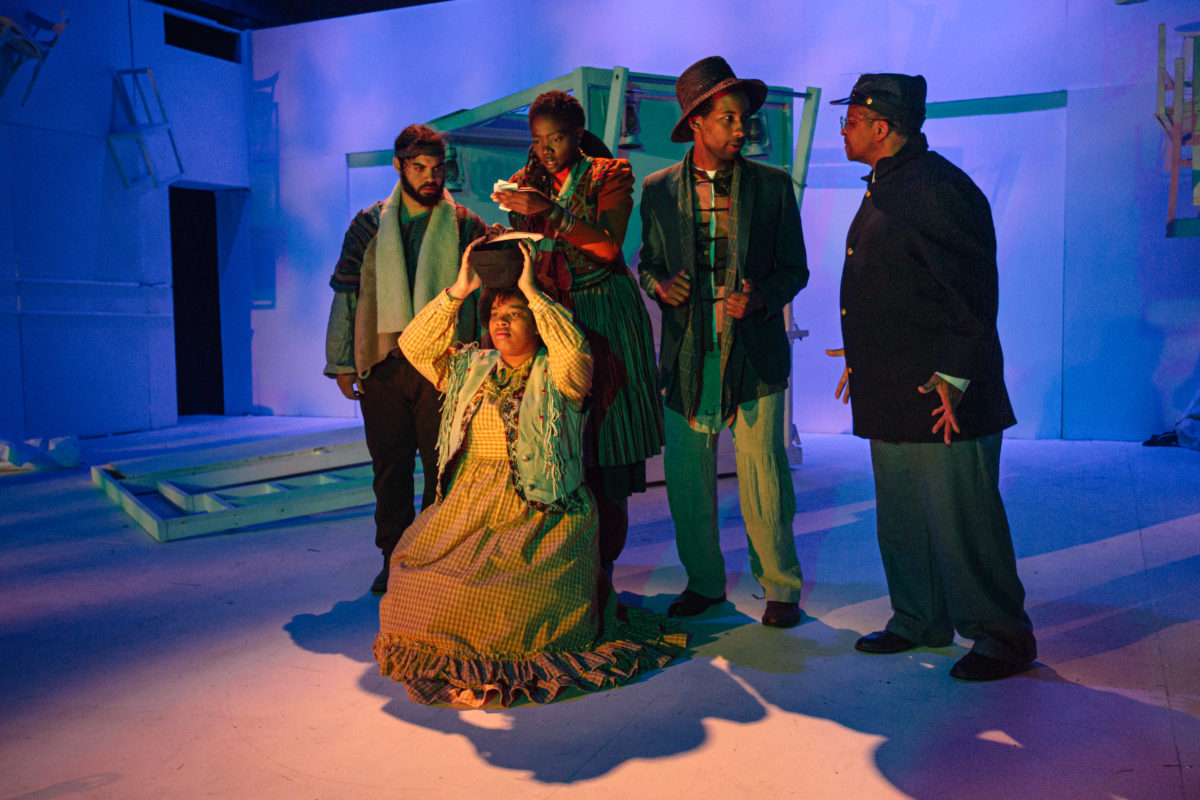 Lighting is mostly set for mood not for cameras, so there are a lot of adjustments that need to happen quickly. Thinking on your feet is essential. During this production Mother Courage was reading the mind of her mute daughter, and the lighting switches drastically. A spotlight comes down and flickers to showcase the telepathic moment. It's a very swift action, and when photographing live performances you have to anticipate the moment.
Another challenge which is sometimes much more subtle is an understanding of spatial proximity and respecting the performance. I can't even begin to recount the number of times I have seen photographers "burst the bubble" of a performance. As a professional I do my best to do my job and not interfere, but most importantly to respect the performance. This is a bigger topic I have in mind for later, but the notion of photographing a performance in its "truest state" is an ongoing internal conversation I have.
With all the challenges involved in live production photography it is an extremely rewarding process of documenting and elevating key moments cast and crew have put countless hours into perfecting.
Take a gander at a few images while you're here!